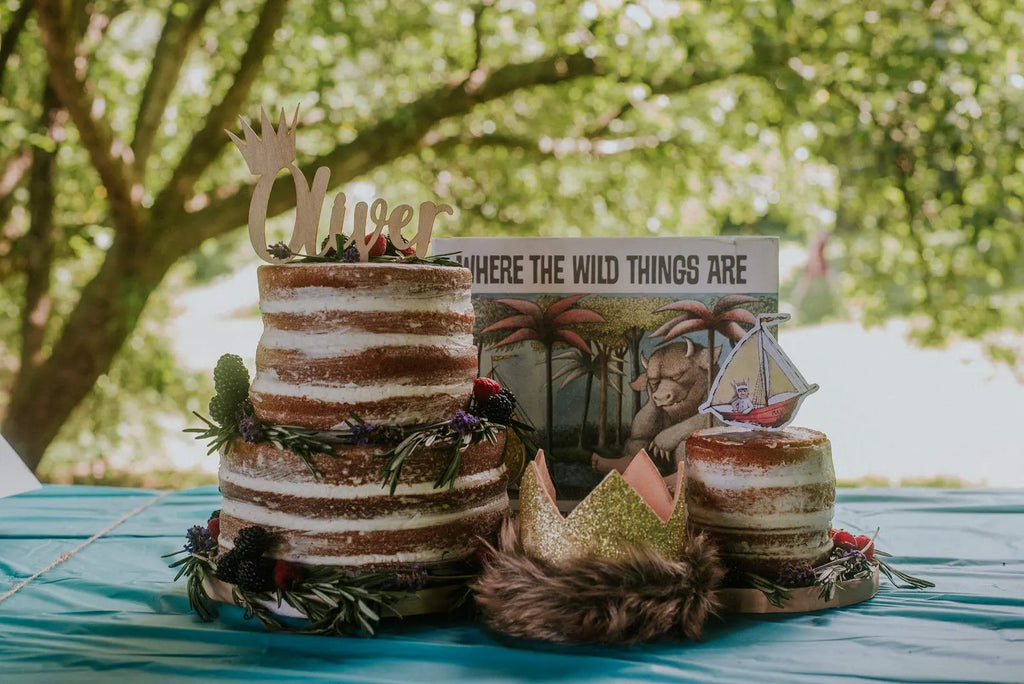 Happy Summer from The Confetti Home!! The summer has been flying by, and it's been hard to keep up with all the pool parties, weddings, birthday celebrations, and patriotic events that have been filling up the last few months. We hope that amidst all the business of summer, you take time to slow down and enjoy the beautiful weather, the extra time with your family and friends, and the celebration of life that each event and party represents. 
We have been loving being apart of so many weddings this summer. One of the products we are highlighting this month is our Large Custom Elegant Name sign, a beautiful piece in our wedding collection. As the name says, it will truly add something so unique and elegant to your wedding, and it is the most special keepsake at the end of the day. We love being able to customize these signs with different fonts, sizes, and colors to fit perfectly into the vision for your wedding day. What better way to celebrate your new name than having a beautiful elegant name sign to remind you of the brand new life you are starting together! 
Birthdays just seem more fun in the summer, don't they?! I guess I might be a little partial because my birthday is this month, but to me, outdoor parties and events just make for such a good time! Whether it's time by the pool, yummy summer picnic food, or conversations at the campfire, summer parties leave everyone feeling happy and at ease. Our birthday cake toppers have been especially popular this summer and if you take a look at the picture at the top of this newsletter, you can see why! So adorable!! If you're looking for a cute and special way to top a birthday cake this summer, these are for you!!
We are so thankful for everyone who has invited us and our products to be a part of your summer events this year and can't wait to see what fun celebrations the next season holds! 
Love and Blessings,
The Confetti Home