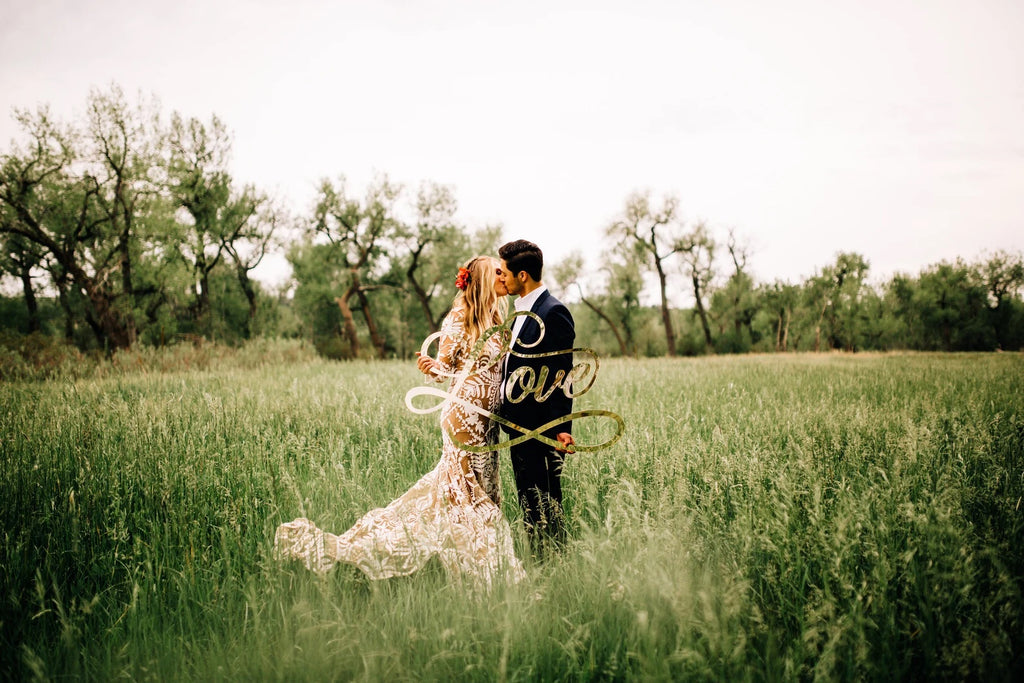 Just recovering from the Christmas cookie overload and here we are gearing up for Valentine's Day in just a few weeks! Here at The Confetti Home, we LOVE love! The culture of The Confetti Home is to celebrate the love shared in the lives of our customers by creating quality products for your home and life events!
The way we are able to find purpose in creating these designs for you and your families is by the experiences we have had with the love of Jesus. We love because He first loved us, and this truth motivates us to share His love through the products we make and the customer service we provide. We strive to let all that we do be done in love here at The Confetti Home, and we pray you see the excellence and love we strive to display in our business. 
Valentine's Day seems to be a yearly reminder to honor and appreciate the ones we love so much! Each person has a unique way to express their love  and that is why we offer a variety of products to help you commemorate this special holiday! Whether you're looking for an "I love you heart tag" to spice up your Valentine's Day dinner table or a sign like our "I love you because..." to leave special love notes for your family, we have an item for each person's preference. We are inspired by the amazing testimonies and photos we receive from our customers expressing how our products simply enhance and serve as reminders of the love shared at each event or in each home. We have many pre-made designs and products inspired by love, however, we are always open to the inspiration of our customers as well. So don't hesitate to ask us about a custom product you have in mind too! 
If you follow us on Facebook or Instagram, you will see we are featuring all of our wonderful Valentine's Day products, and we would love to be part of making your love day special! Check out our "Holiday" collection to find your perfect Valentine's Day gift or decor. 
Blessings and Love,
The Confetti Home