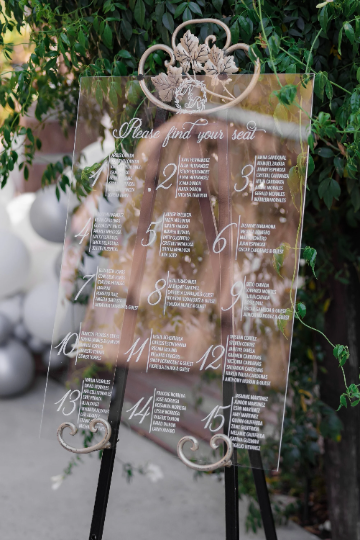 Spring brings a freshness and warmth not only to the weather outside, but to our hearts too! We love creating decor and signage that brings life and beauty to your home and events just as spring brings beautiful flowers and blooming plants to the earth. We at The Confetti Home pray that this season as well as our inspirational spring designs serve to remind you and your families of the newness and hope that comes with knowing Jesus.
Another reason why we could not be more excited for the spring season coming up is that means WEDDINGS! We love weddings and celebrating couples with fun designs and elaborate customized decorations for their special day. We also love interacting with brides, getting to know your style, and creating the perfect designs to highlight your love story. 
We know wedding planning can be SUPER stressful, so our aim is to make it as easy and painless as it can be! That is why we do our best to be timely in our responses to your requests. Whether you are choosing one of our stock products or are looking to customize a cake topper, seating chart, or welcome sign, we value your business and seek to honor your valuable time as you plan for this big event! We are 100% willing to dream big with you and think outside the box to bring your imaginations to life as well!
If you do have a wedding coming up, congratulations! We encourage you to check out our Wedding, Seating Chart, and Cake Topper collections to help find everything you need for your special day :) We also offer an amazing Custom Wedding Package on our site that is well worth a look! The package includes one clear acrylic welcome sign + one clear acrylic seating chart + one Cheers sign + one Best Day Ever Cake topper!!! 
We can't wait to work with you soon!
Love and Blessings,
The Confetti Home
Continue reading